Waste vouchers available from Thursday, July 30
Monday, 27 July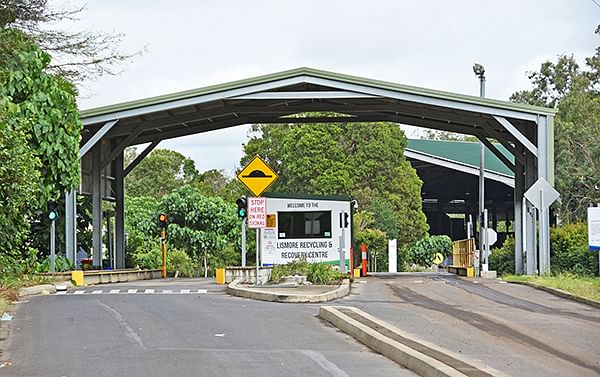 Lismore City Council is pleased to announced that waste vouchers will be available from 4pm on Thursday, July 30 from the Northern Rivers Waste website at
https://northernriverswaste.com.au/
To apply for a waste voucher, property owners will require their rates assessment number and tenants will be required to upload proof of tenancy.
Councillors voted during their budget considerations to limit the number of vouchers to one per property annually, capped at 5000.
This typically means 416 vouchers will be available each month, depending on the number of vouchers that are redeemed.
Each voucher will have an expiry date of 30 days from the date of issue.
Once expired, any unused vouchers will be returned to the pool of remaining vouchers and made available for issue in future months. Returned vouchers will be allocated evenly across all remaining months in the year.