Feedback wanted on new Sports and Recreation plan
Friday, 08 May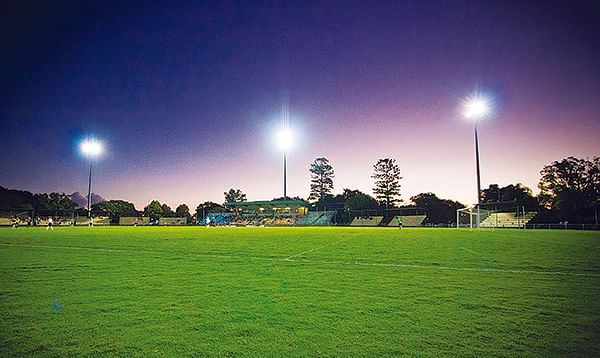 Lismore City Council is calling the community to give its feedback on the new Lismore Sport and Recreation Plan.

"We have developed the draft plan after extensive community consultation and we are now asking for feedback from the wider community," Lismore City Council's Sport & Recreation Project Officer James Voght said.

"The Plan looks to cement Lismore's position as a regional sports hub to drive economic growth and increase sport and recreational opportunities for local families to improve well-being and quality of life."

The draft Plan has six priorities:
Deliver Lismore Parklands,

Increase physical activity/participation by developing a walking and cycling strategy,

Continue to develop Lismore as a Sports Hub,

Support the Rail Trail development,

Develop an Open Space strategy, and

Ensure existing and new facilities are sustainable.

"This is an opportunity for residents to have their say about the future of our city and villages. We encourage everyone who is interested to make as submission before May 29."

The Plan is on public exhibition for community comment until 29 May 2020.

It can be viewed online via Lismore City Council's community engagement hub Your Say Lismore at yoursay.lismore.nsw.gov.au.

Unfortunately, hard copies cannot be viewed as our office is currently closed due to COVID-19.

Submissions can be made online or emailed to council@lismore.nsw.gov.au, or sent to the General Manager, Lismore City Council, PO Box 23A, Lismore, NSW 2480.

Submissions must be received by close of business on 29 May 2020.