Council votes to raise rates to invest in roads
Wednesday, 20 November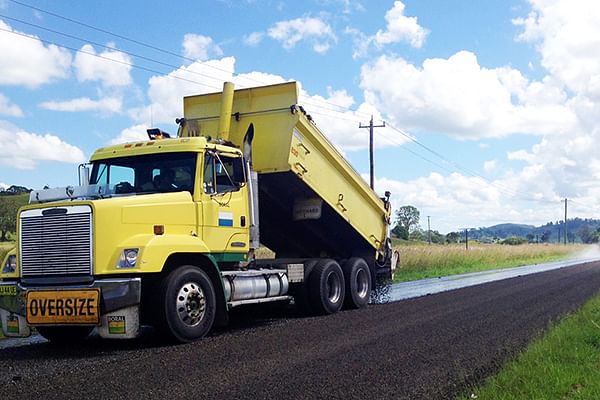 Lismore City Council Councillors last night voted to apply for a special rate variation over four years to fund a massive investment in our local roads and help re-invigorate the CBD.
Mayor Isaac Smith said it was a very hard decision for councillors to make.
"Since 2012, the community has repeatedly told us two things: they want improved roads and more investment in our CBD, which is critical for local jobs," he said.
"This council has heard the community loud and clear. Unfortunately, the only way to find the money for these investments is to ask the State Government for a Special Rate Variation."
"We have the largest road network of any council in the Northern Rivers, and a maintenance backlog of more than $54 million which has been built up over consecutive councils.
"The community has told us enough is enough, and last night we agreed.
"None of us want to increase rates but there is no alternative. Over the term of this council we have cut spending by millions of dollars, appointed a new General Manager to put new cost-saving measures in place and, introduced a staff freeze, plus much more.
"There is nothing left to trim, which means if we didn't vote for the rise, we would have to cut the essential services that the community wants."
The council will now write to the Independent Pricing and Regulatory Tribunal, which will make the final decision on whether to approve the increase.
The council voted to ask IPART for a rate increase over 4 years, starting with 7.5% in the first year, 9.4% in the second year, 3.9% in the third and 3.2% in the fourth year.
"If are application is approved, this will be the largest investment in our roads in living memory," Cr Smith said.