Information on our local quarries
Northern Rivers Quarry is located at Nimbin Road, Blakebrook (6km from Lismore).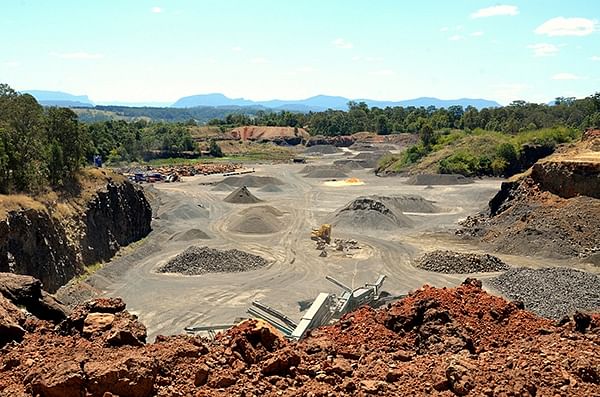 For sales and other enquiries phone: 6629 3236
Our opening hours
7am-4pm Monday to Thursday
7am-3.30pm Friday
Our products
Aggregates
Drainage rock
Roadbase
Precoat
Basalt and argillite products
Metal dust
Fill material
Select fill
Products are available ex quarry or delivered. Loading for small to large trucks only. Delivery of all products can be arranged. Discounts are available on bulk purchases. EFTPOS is available – MasterCard/Visa.
For more information phone Northern Rivers Quarry Precoston on 6629 3236.